Hey Finessees! It's Day 4 of Joi at RxFitnessLady's Mini Blog Challenge.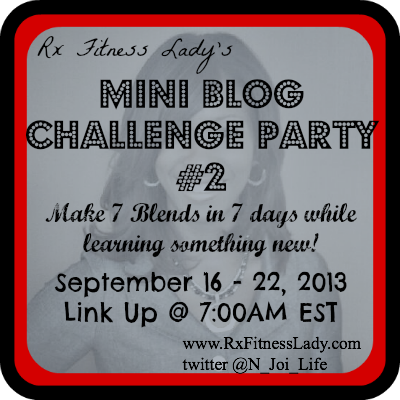 Today's challenge is Throwback Thursday. Blogging was no where on the radar. However if I was, here's a pictorial of my life 10 years ago.
I started a new chapter in my life with this dude right here.... Please ignore my eyebrows (WOW).
We moved from Manhattan:
To NJ:
It was sooo dangerous living above a retail center.
And I was a relative newbie at doing this......
What were you doing 10 years ago?